Events
With COVID, all CCMTA activities are subject to cancellation or adjustment to virtual. Stay tuned!
Fall Festival
For solo and ensembles: serves a dual function. It is a major fund-raiser for scholarships and serves as an opportunity for all students to perform for comments and a rating from qualified judges outside CCMTA. In addition, it serves as a "first hearing" for students preparing for CCMTA Auditions. It's great for all ages and all levels of playing ability!
Pianothon
Pianothon is a major scholarship fund-raiser for CCMTA. Performing at Town Center Mall is a fun way to begin the Holiday Season. Teachers sign up for a block of time for their students to perform. Musical selections may include Christmas favorites but other music may be performed.
CCMTA Local Auditions
In contrast to Solo Festival, which offers opportunities for students of all levels of ability to participate, Auditions are meant to be competitive. Prepare your students to understand this process, knowing that competition will be keen. Scroll down for CCMTA Local Auditions information and helpful instructions.
Fall Festival, Pianothon, GMTA Auditions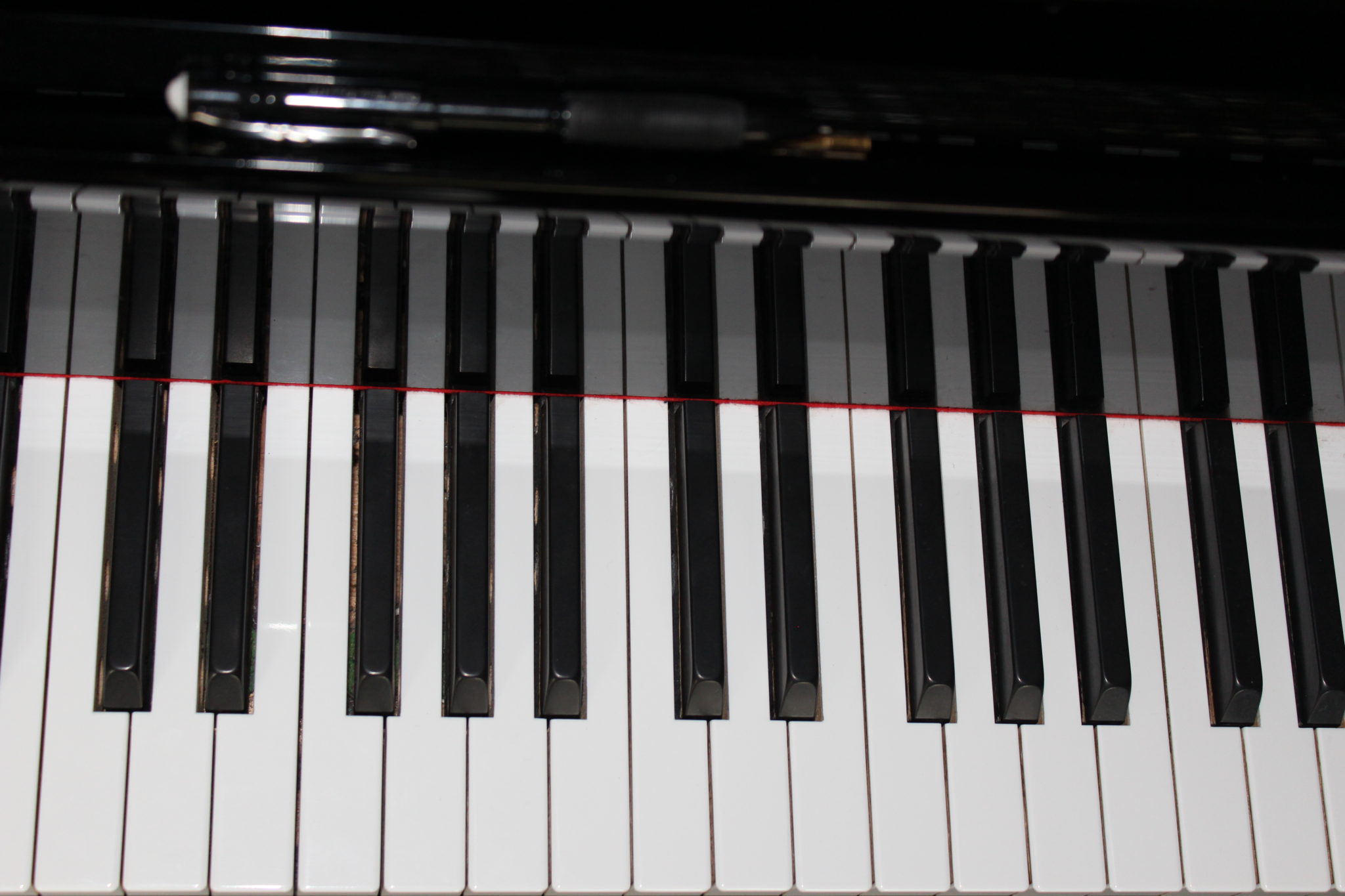 CCMTA Virtual Fall Festival 2020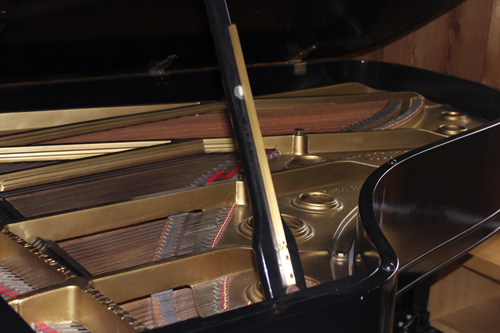 Pianothon 2020
This event is under discussion and planning.
For:      Piano, voice violin, viola and other instruments (piano must accompany other instruments)
Place:  TBA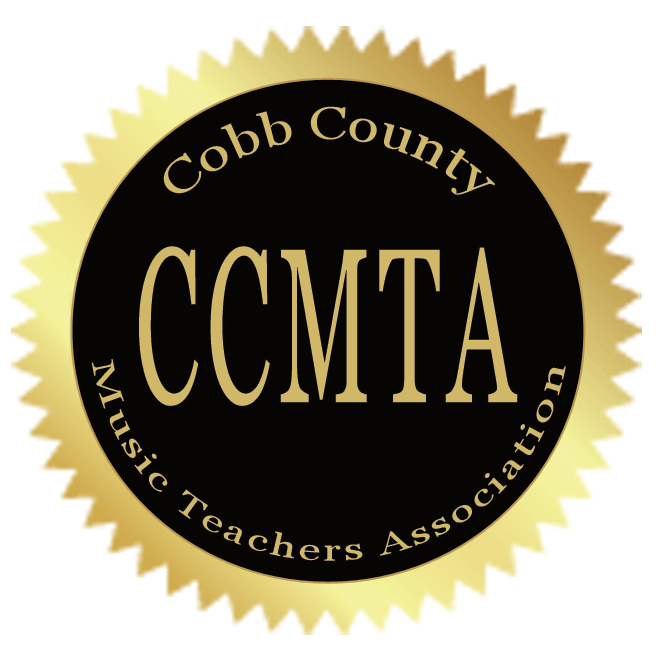 CCMTA Local Auditions 2021
Deadline to register is January 22. Deadline for video submission is February 5th by 11:59 PM. Audition fee is $20. ( 2nd and 3rd graders may also enter.) There will be no theory tests, just the performance video.
GMTA 12th Grade Scholarship
Seniors who plan to major in music may audition for the CCMTA High School Senior Scholarship.  Event takes place on the Local Auditions Date.  Teachers should register students by contacting the CCMTA Local Auditions Chair. 
CCMTA HIGH SCHOOL SENIOR SCHOLARSHIP AWARD: A first price of $1,000 and a Second Prize of $750 may be given at the discretion of the judge to declared music major students; awards will be sent to the colleges of their choice. The recipients of this award must meet the GMTA repertoire requirements and pass the GMTA Theory Exam, Level V, with a grade of 70% or better, and receive the "Outstanding Performer" award.
GMTA Regional Auditions
Georgia Regional & State Auditions